Phone cameras flash as neon colors dance across concrete walls. People strut, pose and "death drop" to the beat, as the screams of fans and friends meld with the music.
"Tens, tens, tens across the board," announces Honey, tonight's emcee, in English.
Ballroom has been revived in the Venezuela capital of Caracas, thanks to a group of determined enthusiasts who came together through their love of dance and longing for a space where they can celebrate who they are, without inhibition or fear of harassment.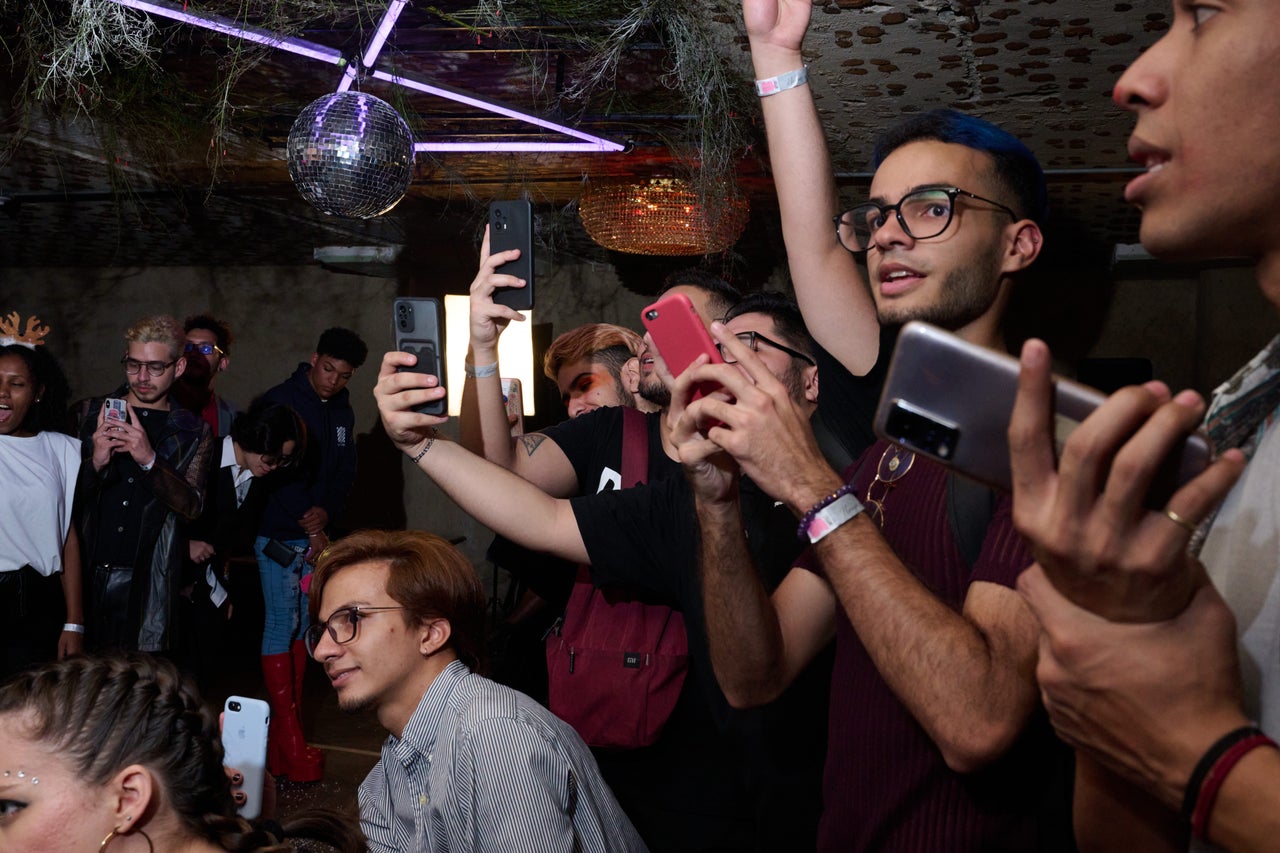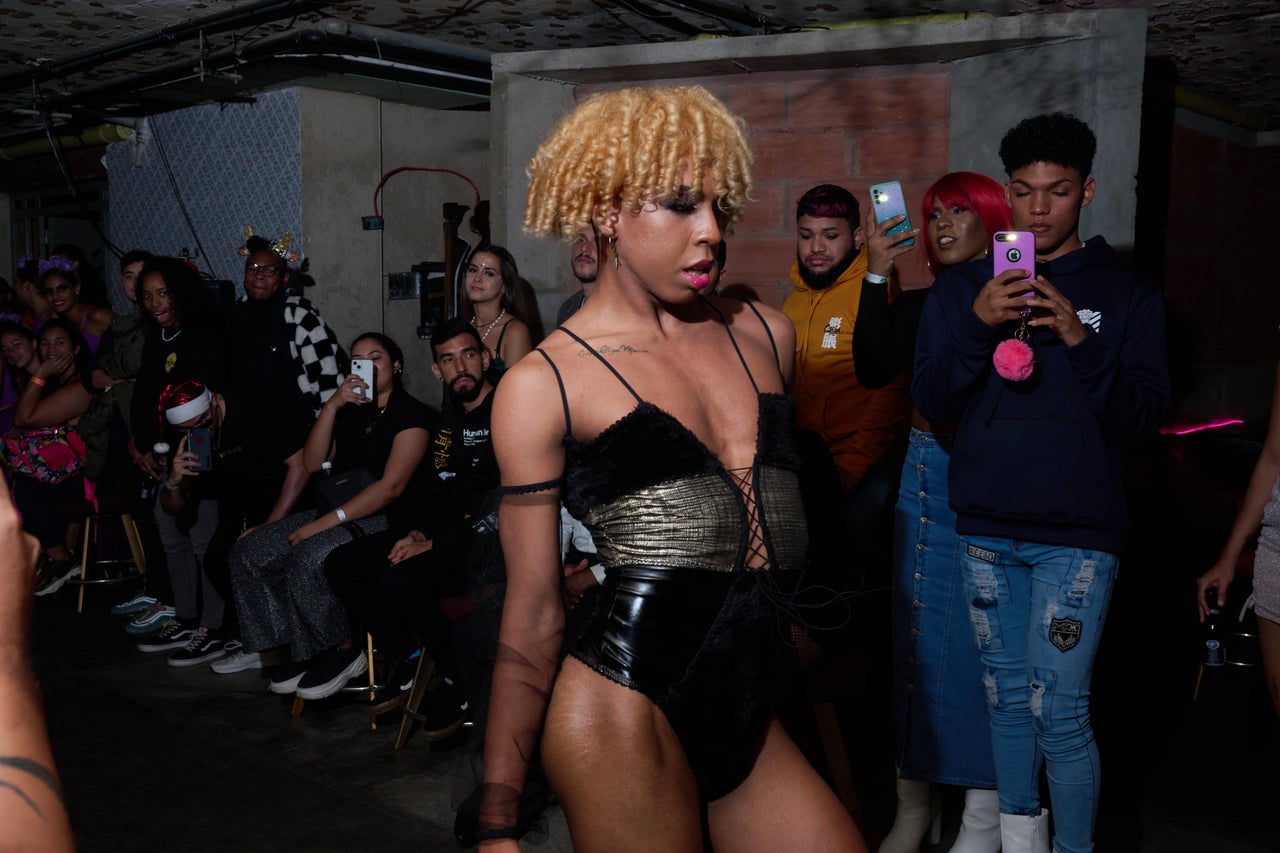 Despite its self-proclaimed leftist government, Venezuela is decades behind a number of other countries in providing equal rights to LGBTQ+ citizens. On paper, there is legislation that recognizes transgender identity and punishes discrimination — but it is nothing more than lip service. The reality of being queer, trans or nonbinary is drastically different than those laws might suggest.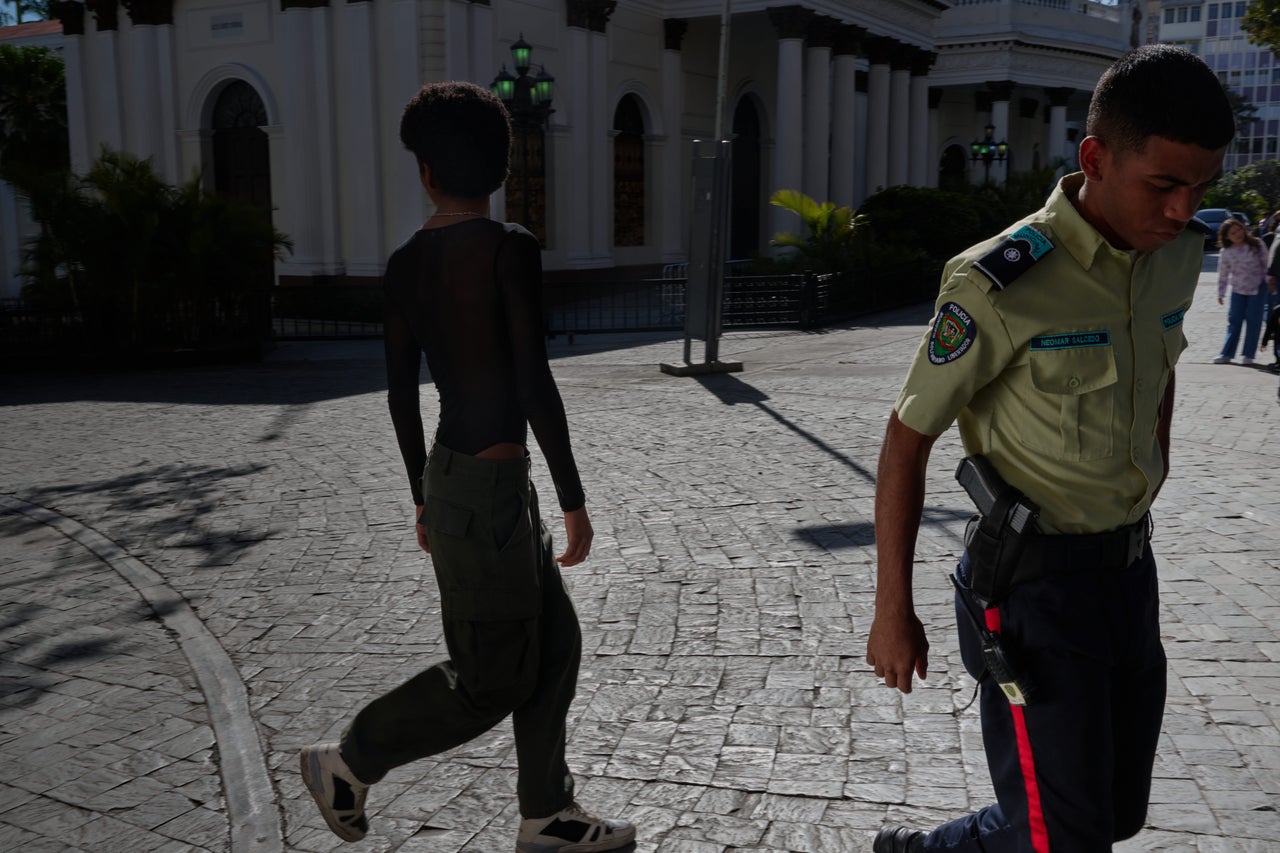 Nobody knows this better than Mulan, the founder of House of Fantasy — the group leading the effort to establish ballroom in the country. When Mulan, who uses they/them pronouns, started dressing differently, eventually coming out to their family, they were kicked out of their home.
With nowhere to go, they were taken in by a trans sex worker in downtown Caracas. Staying on the streets but with the emotional support of a new mother figure, Mulan lived through a lot. One day, the mother figure told Mulan to leave. The next day, she was killed by her pimp, potentially saving Mulan from a similar fate. This kind of tragic death is not uncommon in Venezuela, with trans people often the victims of violence.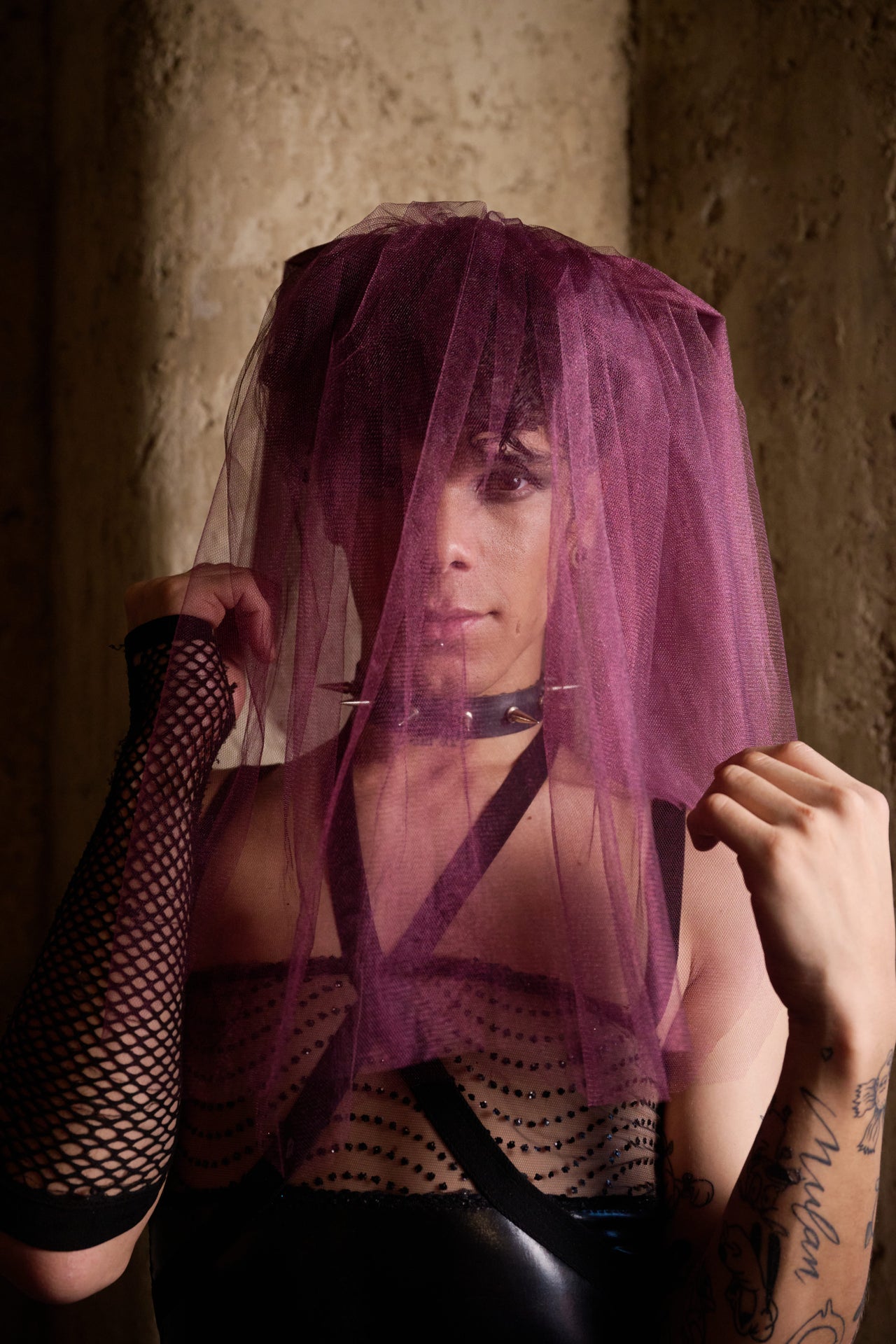 After the kindness and sacrifice they received, Mulan made it their mission to provide a safe space for others. An avid voguer, Mulan started House of Fantasy with the intention of creating a celebratory space for people like them. Now known as the "Housemother of Venezuela," they also wanted to educate queer youth in Venezuela about fights worldwide spearheaded by LGBTQ+ people.
Beyond hosting balls, House of Fantasy holds free educational and dance workshops for anyone who is interested. The group says that this allows people to learn more about the "categories" of different ballroom performances, practice voguing and dig into the history of ball culture. It even screened the famous 1990 film "Paris Is Burning," which documents how New York's modern ballroom scene evolved and developed out of necessity among Black trans people in the 1980s.
House of Fantasy has a similar background. The group started by practicing on the streets and in plazas. With time, it gained the support of local spaces to practice and hold events. After nearly two years, its influence is spreading, as other groups create houses, host balls and take up space on the streets of Caracas.
Just like their predecessors in New York, young queer people in Venezuela are emerging after years of crisis to create from the ashes of what was — demanding to be seen and celebrated.
See more photos of Venzuela's ballroom scene below: